Author: Michele Walker
From murder mysteries to historical tales to laugh-out-loud essays, these books by North Carolina authors are sure to fill your summer reading time with fun and adventure.
David Sedaris
(Little, Brown and Company, 2017)
Raleigh's own David Sedaris shares selections from the diaries that are the source of his remarkably funny essays. For nearly four decades, Sedaris has faithfully kept a diary in which he records his thoughts and observations on the odd and funny events he witnesses. Now, in
Theft by Findin
g, readers are treated to his favorite entries.
Frances O'Roark Dowell
(Milton Falls Media, Inc., 2016)
A 2015 North Carolina Book Award winner for her juvenile novel Anybody Shining, Frances O'Roark Dowell is most widely known for her award-winning children's and young adult books. Birds in the Air is Dowell's first novel for adults, and combines her deep connection to the quilting life and her love of storytelling to create a novel about the abiding friendships that bind together a community of women who share a passion for making quilts.
Margaret Maron
(Hatchett Book Group, June 27, 2017)
North Carolina Award winner and N.C. native Margaret Maron wrapped up her acclaimed Deborah Knott mystery series last year with Long Upon the Land. This summer she returns to New York with Take Out, a thrilling new mystery featuring NYPD detective Sigrid Harald.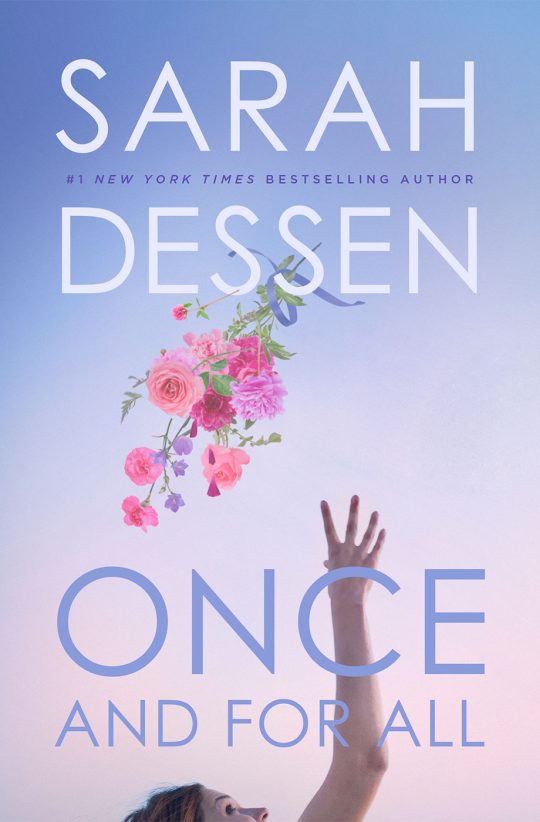 Sarah Dessen
(Viking Books, June 2017)
NC native Sarah Dessen currently lives in Chapel Hill where she writes best-selling books for teen readers. Her latest novel, Once and for All, features Louna, whose summer job as a wedding planner assistant throws her into the "happily ever after" world she no longer believes in.
Ann B. Ross
(Viking, April 2017)
Hendersonville author Ann B. Ross recently released the 19th book in her popular series about feisty Southern lady Miss Julia. In Miss Julia Weathers the Storm, a family trip to the beach is interrupted by a hurricane, and trouble follows Miss Julia home.
Daniel Wallace
(St. Martin's Press, May 2017)
The latest from Daniel Wallace, Professor of English at UNC-Chapel Hill, features Edsel Bronfman, a junior executive shipping clerk for an importer of Korean flatware who lives in a seedy neighborhood and spends his free time with his spirited mother. When he gets a call from operator 61217 telling him that he's won a free weekend at a beachfront condo in Destin, Florida, an offer intended for a couple, Bronfman has only 79 days to find someone to take with him.
Fred Chappell
(Tor Books, 2016)
Former North Carolina Poet Laureate Fred Chappell's A Shadow All of Light is a stylish, episodic fantasy novel that follows the exploits of Falco, a young man from the country, who arrives in the port city of Tardocco with the ambition of becoming an apprentice to a master shadow thief.
Nancy Peacock
(Simon and Schuster, 2017)
From Chapel Hill author Nancy Peacock comes this tour de force of historical fiction that follows the epic journey of a slave-turned-Comanche warrior who travels from the brutality of a New Orleans sugar cane plantation to the indomitable frontier of an untamed Texas, searching not only for the woman he loves but also for his own identity.
Renée Ahdieh
(Penguin/Putnam, 2016)
The sequel to her bestseller The Wrath and the Dawn, Chapel Hill author Ahdieh's latest for young adults takes the story of Scheherazade of One Thousand and One Nights and explores deeper into her world.
Ron Rash
(Harper Collins, 2016)
The Parris Distinguished Professor in Appalachian Cultural Studies at Western Carolina University, Ron Rash sets much of his work in the Appalachian South. His latest, The Risen, is the suspenseful tale of two brothers whose lives are irrevocably altered by the events of one long-ago summer and a bewitching young woman.